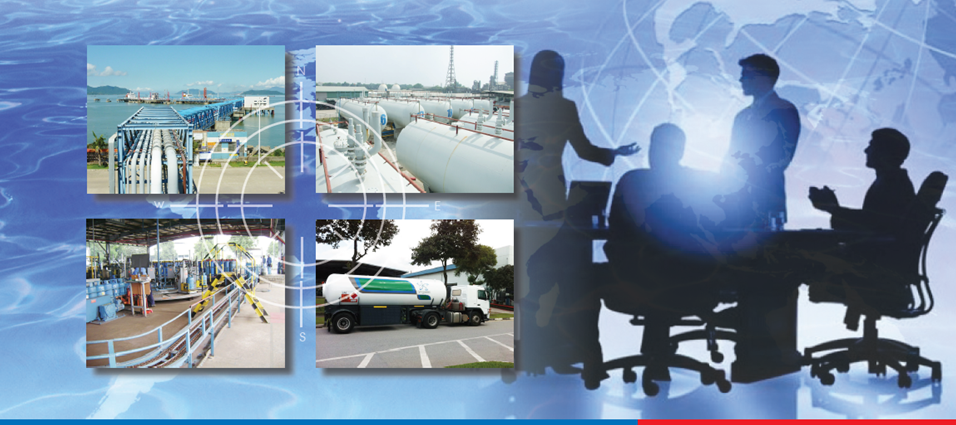 June 20, 2017
• To execute & support internal audit activities (audit program)
• To review and evaluate the efficiency and effectiveness of internal control system of the companies.
• To assist the team in preparing the audit program and audit report.
• To assist the team to present the risk and provide a good recommendation to improve the processes and internal control system.
• Planning, designing and implementing an overall risk management process for corporation, automobile station, filling plant and storage.
• Male/Female, Thai nationality.
• Bachelor degree in Accounting or Master Degree in related filed.
• Age 25 – 40 years.
• Good command in English.
• Act ethically and Systematic thinking.
• Good interpersonal communication and social skill.
• Positive Thinking, Self-motivated and be able to work under pressure.
• Good PC program literacy such as MS Word, MS Excel and MS power point.
June 20, 2017
• Responsible for the Sales of Ammonia and others company products in bulk, cylinders or the other packages to end user or agent.
• Assist Sales Manager to prepare annual sale plan and budget.
• Provide service to customer and liaison with other division to ensure quality service.
• Taking order, coordinate and solve problem with customer on the day to day operation.
• Provide report on sale quantity and market information to the Area Sale Manager.
• Monitor and Control customer trade receivable, credit term and credit limit to be within suitable level/agreed Period.
• Male/Female 25-35 years old.
• Bachelor's Degree or Master's Degree in Chemical Science, Chemical, Electrical, Industrial or Mechanical Engineering.
• At least 1 year of working experience in Sales Engineering.
• Good communication and written English skill.
• Own driving license and enable to travel and work up country
Welfare and benefits
Provident fund
Social Security
Travelling expenses
Personal accident insurance
Annual physical examination
Human Resource department
Recruiting department
Tel. 02-120-9999 Ext.
Welfare and benefits department
Tel. 02-120-9999 Ext.